Alghanim Fencing Industries Co. was formally known as "The Chainlink Factory". The Company was founded by Late Mr. Fawzi Abdul Latif Mohd. Thunian Alghanim in the year 1985 and is presently owned by his brother Mr. Tariq Abdul Latif Thunian Alghanim under the name "Tariq Alghanim Holdings".
The key to our success has been an uncompromising commitment to excellence in the materials we provide and in the construction standards we demand.Take advantage of our knowledge and expertise in the fence industry by giving us the opportunity to earn your business.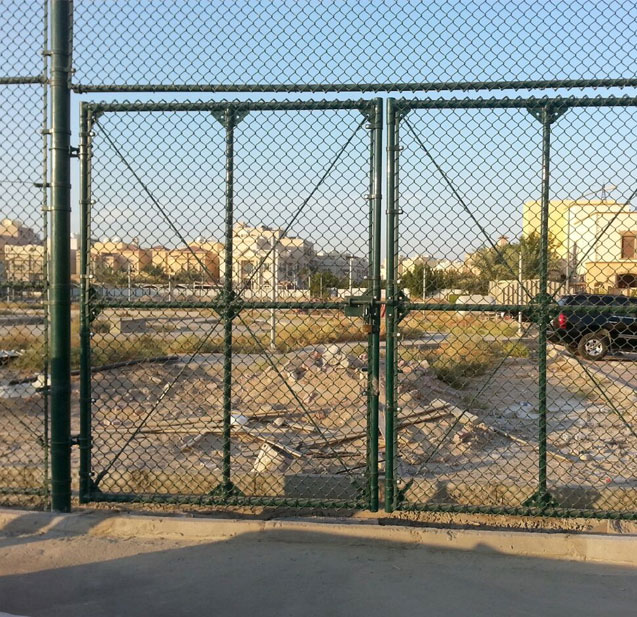 Our Products are sold in the Local market & International Markets, and have supplied for farms and installed Chainlink Security fence system at various Military Bases in Kuwait and Gulf Countries, Highway Fence, Kuwait Oil Company and Kuwait National Petroleum Company.